Tucked in between the rolling hills of the Templeton Gap AVA and surrounded by vegetable gardens and roaming chickens, the new Clesi winery and tasting room will be opening its doors in May of 2017 at 1877 Templeton Road in Templeton. After more than a decade in San Luis Obispo to return to the Templeton AVA is to return to where Clesi began.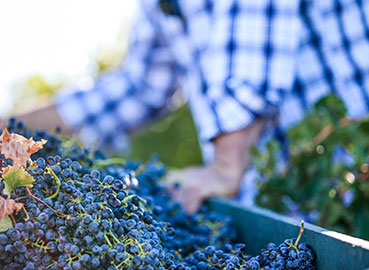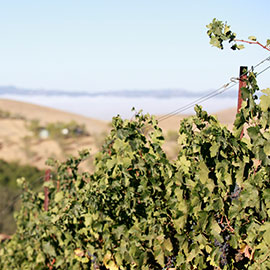 It was just down the road while working for another winery that winemaker Chris Ferrara and marketer Adrienne Lindsay first met and fell in love, and where Chris first fully realized his passion for exotic varietals while working under legendary winemaker Ken Volk. Today Clesi produces rare heirloom varieties like: Malvasia Bianca, Dolcetto, Sangiovese, Negro Amaro, Barbera, Aglianico, Greco, Montepulciano and more.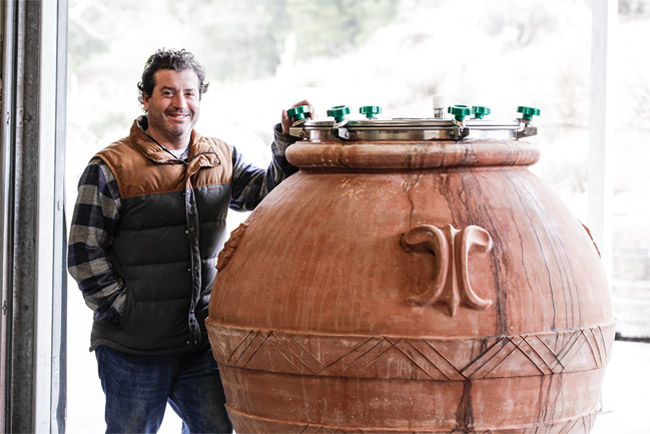 Like the Sicilian trinacria stamped on the label, the inspiration behind Clesi is a symbolic trifecta. Equal parts legacy, curiosity and culture, Chris brings his Sicilian-American farming roots, love of eccentric varietals and reverence for Italian culture into his winemaking process. Because of this, Clesi wines are elegant, food-focused and meant to be shared amongst friends.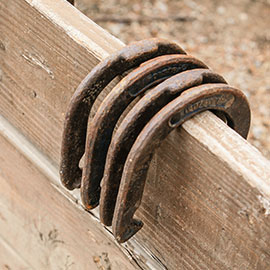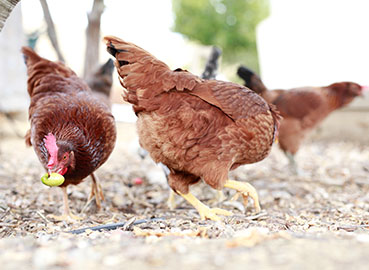 When you come to the tasting room, you sit at an ancient redwood slab table and enjoy the wines with Chris and others as friends. This is intentional. While traveling through Italy, Chris and Adrienne had their eyes opened to the concept of convivio – shared life – and embrace visitors in this style. And when you leave, you may have tomato seeds in your teeth and a bottle under your arm whose name you may or may not be able to pronounce – but it will be filled with beautiful wine.